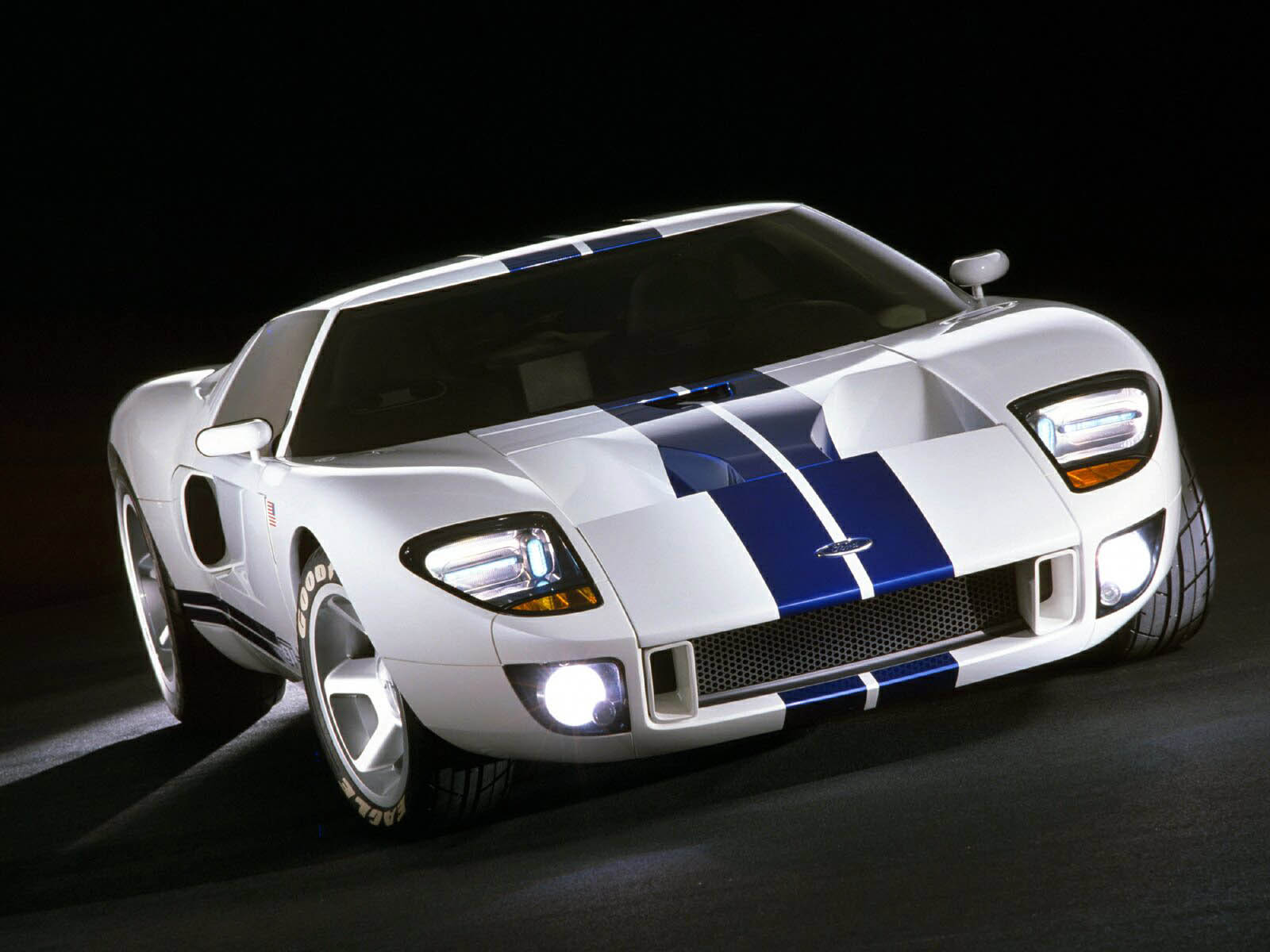 Completed by Special Projects through close interaction with chassis and driveline vendors, the Ford GT debuted at the 2002 North American International Auto Show.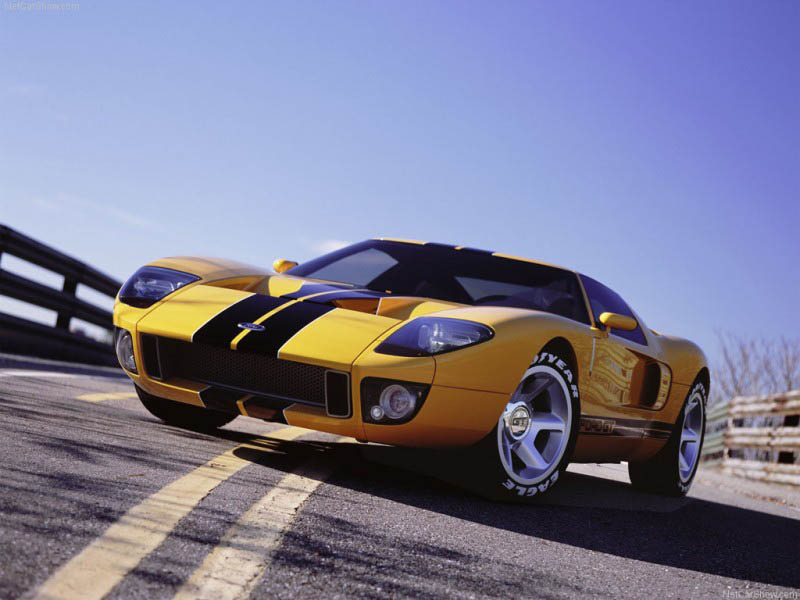 FEATURES:
Highlights of this concept vehicle include extensive milled aluminum components throughout the interior and exterior, unique milled seats with aluminum rings and mesh inserts, and distinct milled toggle switches.
Other notable features include: A functional, rotating, motorized fuel door with closeouts; anodized finishes; and rotating ball-type shifter closeout. Special Projects also engineered and built the engine opening/engine cover and used real glass in the Ford GT's construction.
precisely crafted innovation